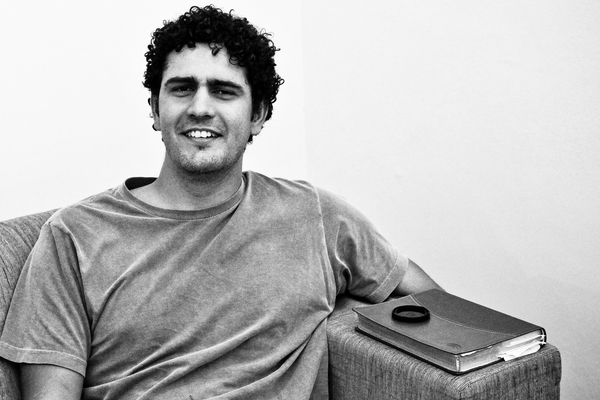 About me
I don't like over-specialization, and I believe it should be avoided as much as possible. I do believe that in the course of one's life, specialization will come "naturally" alongside the experience acquired. But knowing upfront where you want to end up your life is a miserably way of living.
I currently work at Vox Populi as a Development Manager and studied statistics at UFMG. I also help organize the meetup for data visualization practitioners and d3.js users in Belo Horizonte, Brazil.
About this site
I generated this site using Jekyll, host it at GitHub and the layout was inspired by http://tom.preston-werner.com/.